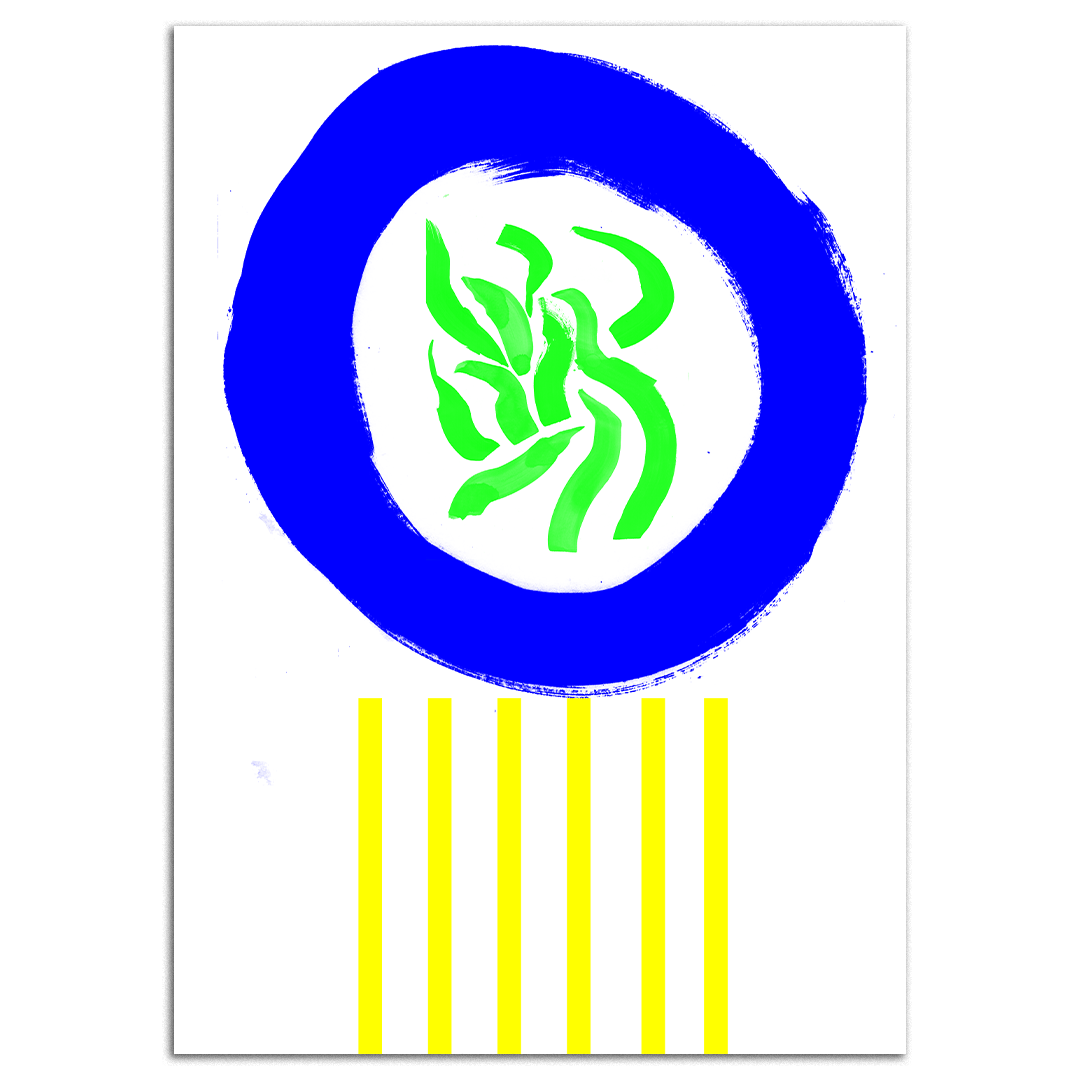 MATÉRIA DE POESIA

Instalação, projeto gráfico e ilustração, 2021


Matéria de poesia é um projeto feito em conjunto com o poema do manoel de barros que resgata as coisas inúteis que servem para poesia. Ele parte de uma investigação sobre o acaso, meu corpo e a cidade. A partir desses três elementos, tracei um trajeto que foi repetido por inúmeros dias e traduzido em desenhos que posteriormente foram unidos ao poema. O desdobramento dessa investigação resultou um uma instalação e publicação que desordenava e repetia os versos do poema e combinando aleatóriamente com diferentes elementos visuais.

WORKS WELL FOR POETRY

Instalation, graphic project and illustration, 2021

"Works well for poetry" is a project made in conjunction with the poem by manoel de barros that reflects how useless things work well for poetry. It starts from an investigation into chance, my body and the city. From these three elements, I traced a path that was repeated for countless days and translated into drawings that I connected and re-signified with the poem. This investigation resulted into an installation and a publication that combined visual elements and the poems from Manoel de Barros, all together and out of order.